Open Daily
6:00 am – 11:00 pm
High-Tech Meets Traditional Clean
in a clean, comfortable, "easy-on-the-environment" environment.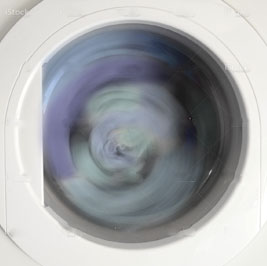 High Spin 200G
We've shortened your drying time with the Electrolux 200 G-force water extraction system built into every washer. Washers that help dry. Dare we say, genius?
Using powerful high spin technology, our washers extract more water during the spin cycle. This shortens your dry times and saves you money.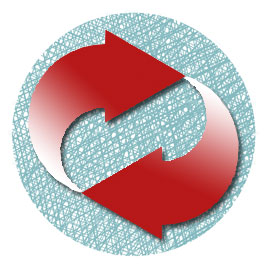 Reverse Dryer Cylinders
Eliminates tangled clothes, balled-up wet spots, and wrinkles.
Our dryers are equipped with reversing cylinders so clothes don't tangle and drying is more uniform. Plus, it saves time and energy.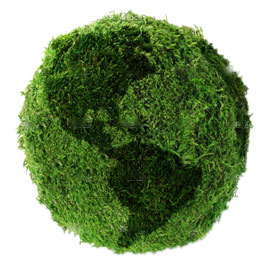 Responsible
Keep not only your clothes clean, but the environment as well.
All our equipment uses the latest technology to automatically reduce water consumption by up to 30% and gas consumption by up to 15% maximizing energy savings and minimizing impact on the planet. We're helping keep your clothes and the environment clean.
Amenities
•Free Wi-Fi
•DualChange Machine
•Fascard Reloading Kiosk
•TVs •Vending Machines
•Tables and Seating
•Air Conditioning
•Folding Tables
•Clean, Comfortable Environment
Pay Your Way!
•Fascard Smartphone App
•Fascard Reward Cards
•Credit/Debit Cards
•Coins (change machine available)
Premier Equipment
Electrolux has been making industry leading cleaning products for more than 100 years. We chose their machines because we think they are the best solution for your cleaning needs as well as the environment.
Clean, Comfortable Environment
We like our space to be as clean and comfortable as you like your clothes to be. If there is ever anything amiss, please let us know right away.
Earn rewards every day!
Swipe your Fascard on any machine to earn points.
PURCHASE
Find your Fascard in the vending machine for only $1. Get $1 FREE when you load $20 on your Fascard (yes, every time). The more you load, the more you earn!
SWIPE
Swipe your card on any machine – then insert payment or pay with your Fascard by pre-loading money onto card.
SAVE
Earn 10 points for every $1 spent in our store. Every time you earn 300 points you receive a $3 bonus!
VISIT
Visit: m.fascard.com to see your rewards and set preferences. You can even get a notification when your laundry is almost done.